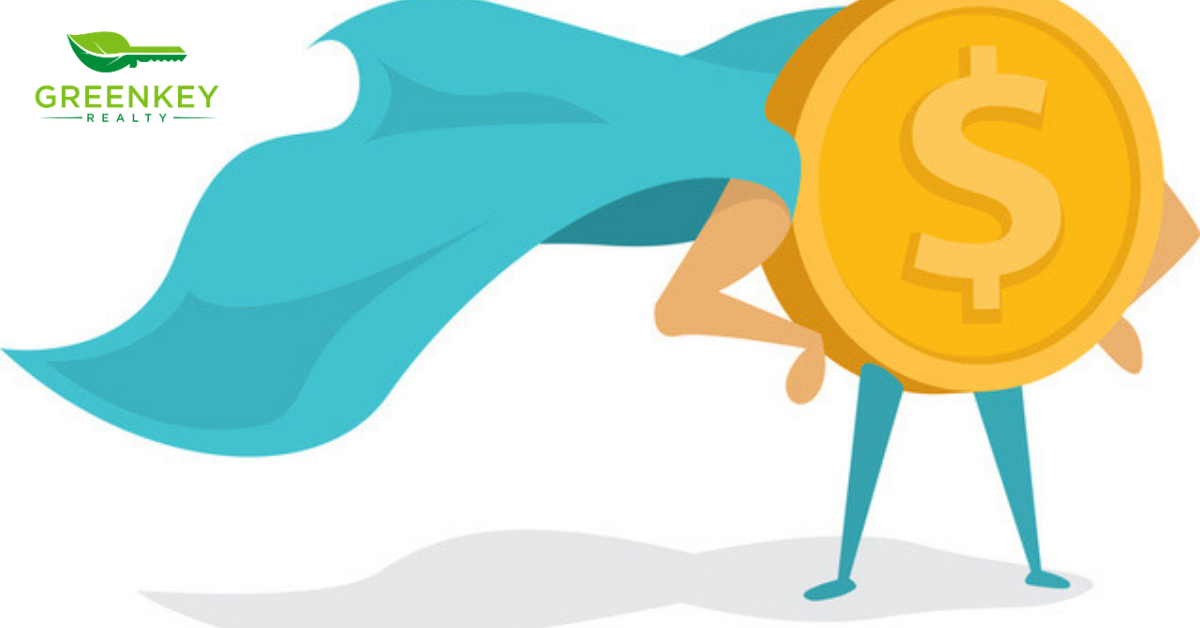 When buying or selling a home, how much time did you spend on finding the best mortgage rate?  Did you spend the same amount of time and effort choosing your real estate partner?  What about negotiating real estate commissions?  
As prices of homes for sale in Ottawa continue to set record highs, the cost of selling your home has also increased dramatically, primarily due to real estate commissions being calculated as a percentage of your final sale price.  The Ottawa real estate market is currently in a sellers market where buyers demand is exceeding available inventory.  If homes are selling in days with multiple offers,
is it fair that someone pays double the real estate commission just because their home is double the price of another?  Does the workload and costs double for the real estate agent?
The world of real estate is changing where there are now many choices to consider when selling your home - from paying 4-5% commission for a full-service real estate agent to selling privately and avoiding fees entirely. 
Greenkey Realty offers a modern approach to selling your home where home owners can benefit from the experience of a full service real estate team but with much lower fees.
There are many choices that can help keep thousands of dollars in your pocket when selling your home.  This is especially important to understand if you are building a new home or buying another home once yours is sold.
The benefits of saving real estate commissions are substantial - increasing your net profit from the sale of your home can increase how much you are approved for on your next home, help pay off debts, reduce your mortgage payments or simply for having more money in your bank account!
Happy Selling!
Timothy Larocque
Broker of Record
Greenkey Realty Inc, Brokerage